Drive Adoption, Create Growth - Europe's Leading Senior Level Immersive Tech Event
VR Intelligence (VRX) is a unit of FC Business Intelligence Ltd which is a registered company in England and Wales - Registered number 04388971, 7-9 Fashion Street, London, E1 6PX, UK

| Terms and conditions




VRX Europe 2018 (17th & 18th May, Amsterdam) is your opportunity to prepare for mass-adoption, network with the best of the best and position your business at the forefront of the VR/AR platform revolution.

VRX Brings Together the Brightest Minds in Virtual Reality and Immersive Tech to Share Crucial Industry Insight:

Succeed in the Current Immersive Tech Market: Keep up to date in this fast moving industry and find out how to capitalise on the right opportunities as consumer and business leader awareness increases


Understand the Commercials: Explore the business models, distribution channels and content types that will propel VR & AR forward and position your business to grow as the market takes off


Discover the Real-World Applications: Find out what pioneering studios, agencies and enterprises are doing right now – get insight on what works and what doesn't to create compelling, immersive and intuitive experiences


Explore VR as the Newest Storytelling Medium: Hear how immersive tech is revolutionising film and broadcast media by disrupting the way content is created, delivered and experienced


Experience the Best Content and Applications: Get inside the most innovative minds in VR game and experience creation, understand their thought processes and try first-hand the best experiences on the latest devices




Bringing world leading VR/AR expert speakers from across industry…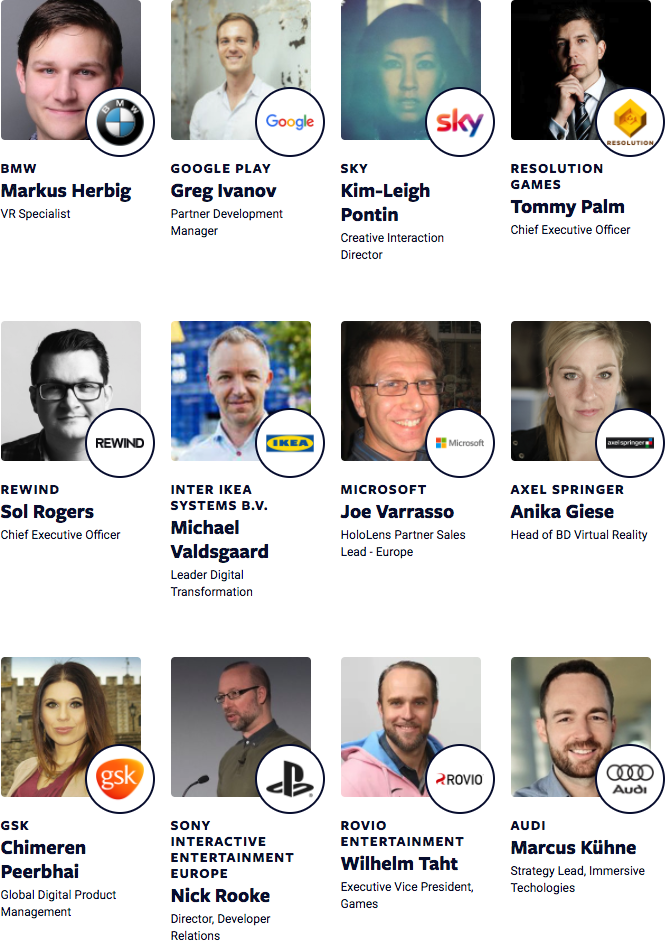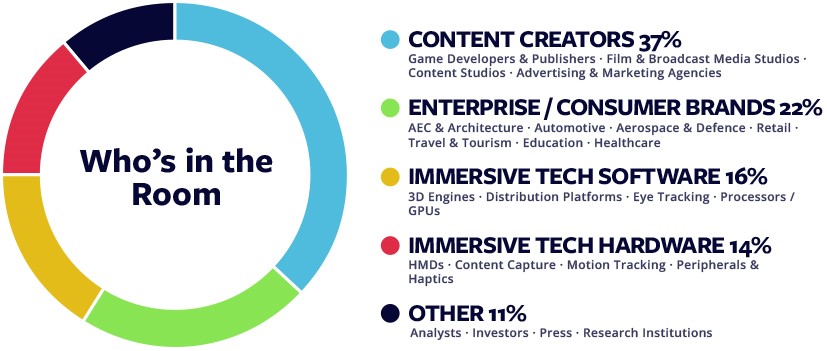 Please let me know if you have any feedback, or if you want to get involved with the event.

See you in Amsterdam!



Complete your details to have the brochure sent straight to your inbox

Complete your details below to have the full event brochure sent to your email inbox, which includes:

Updated speaker line-up and who you will meet

The agenda and key themes to be discussed

Networking opportunities throughout the two days

Information on registration discounts and pricing

Exclusive Discount off Registration!
Jasmine Kees
European Project Director,
The VRX Series
International:

+44 (0)20 7375 7532


US Toll-Free:

1800 814 3459 x 7532


Email: jkees@vr-intelligence.com